About Us
About East Coast Trailers & Horse Floats
After five years of selling Ifor Williams products East Coast Trailers and Horse floats has been set up, still offering the full range of Ifor Williams products. We continue to be Australia's premiere supplier, offering Europe's best selling brand of trailers, Ifor Williams.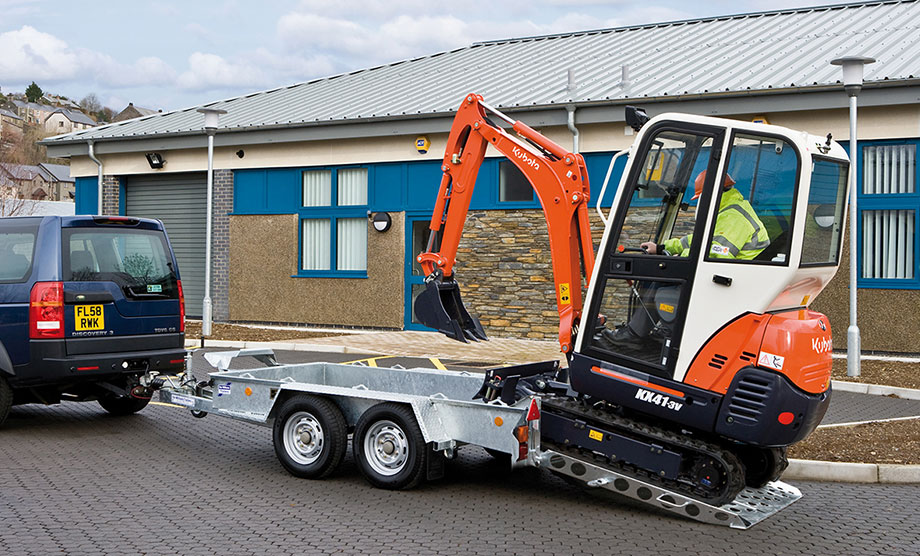 With an ever growing presence in Australia, Ifor Williams horse floats and trailers have proved themselves more than capable of standing up to this harsh Australian climate. For half a century, customers have been turning to Ifor Williams Trailers to make their working lives easier and their leisure time better! Whether you are looking for a trailer for commercial or domestic use, Ifor Williams Trailers is sure to offer a trailer that suits your needs.
From builders to tree surgeons, the Flatbed, Tipper and General Duty trailers are used across a huge variety of industries. Our range of Car Transporter trailers is used by rally drivers and garage owners, while our Box Vans are increasingly popular with coach and bus firms, market traders, hot air balloonists, scout troops and trades people who convert the interior into mobile workshops.
Farmers continue to put their trust in the reliability and durability of an Ifor Williams Livestock trailer along with trailers to carry quad bikes across the farm and Canopies for their pick-up vehicles. Horse owners have been returning to us year after year, confident in the knowledge that they are choosing a reliable and robust Horsebox trailer in which to tow their horses.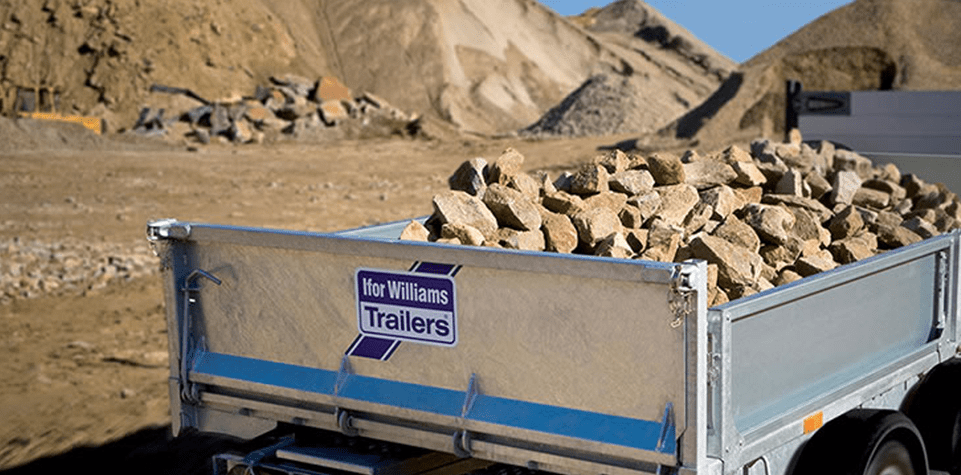 Australia's premiere supplier of Ifor Williams trailers Europe's best selling trailer brand.
Our Testimonials
Love my new float. Easy to use and tows beautifully. Dealing with Robert was a very positive experience he was very helpful. I would certainly recommend East Coast Trailers.
Heidi Wain
Pam Topham 5starI bought a float from East Coast Trailers 2 years ago, as I consider front unload the only safe option and have always had Ifor Williams floats. At the time I bought the float the service was excellent, Robert even dealt with the job worth types at Vic roads for me, who were trying to be difficult with registration, and even patiently helped me when I couldn't fathom simple things like the brake, I am blonde! I managed to accidentally snap the break away cable by forgetting to undo it when un hitching in the dark, I was sent a replacement straight away, free of charge. I love towing this float, it's easy to manoevre when hitching too due to it's light weight and still looks as good as new. My experience with Robert and his business has been excellent. I know there are a few very dishonest and untrustworthy float dealers around, but I can highly recommend East Coast.
Robert clark
The owner rob could not do enough for me on the purchase of a trailer highly recommend him to any one who is thinking of investing in good quality goods and long for a friendly reliable and informative customer service.
Wayne Reynolds
{"video_yurl":"true"}